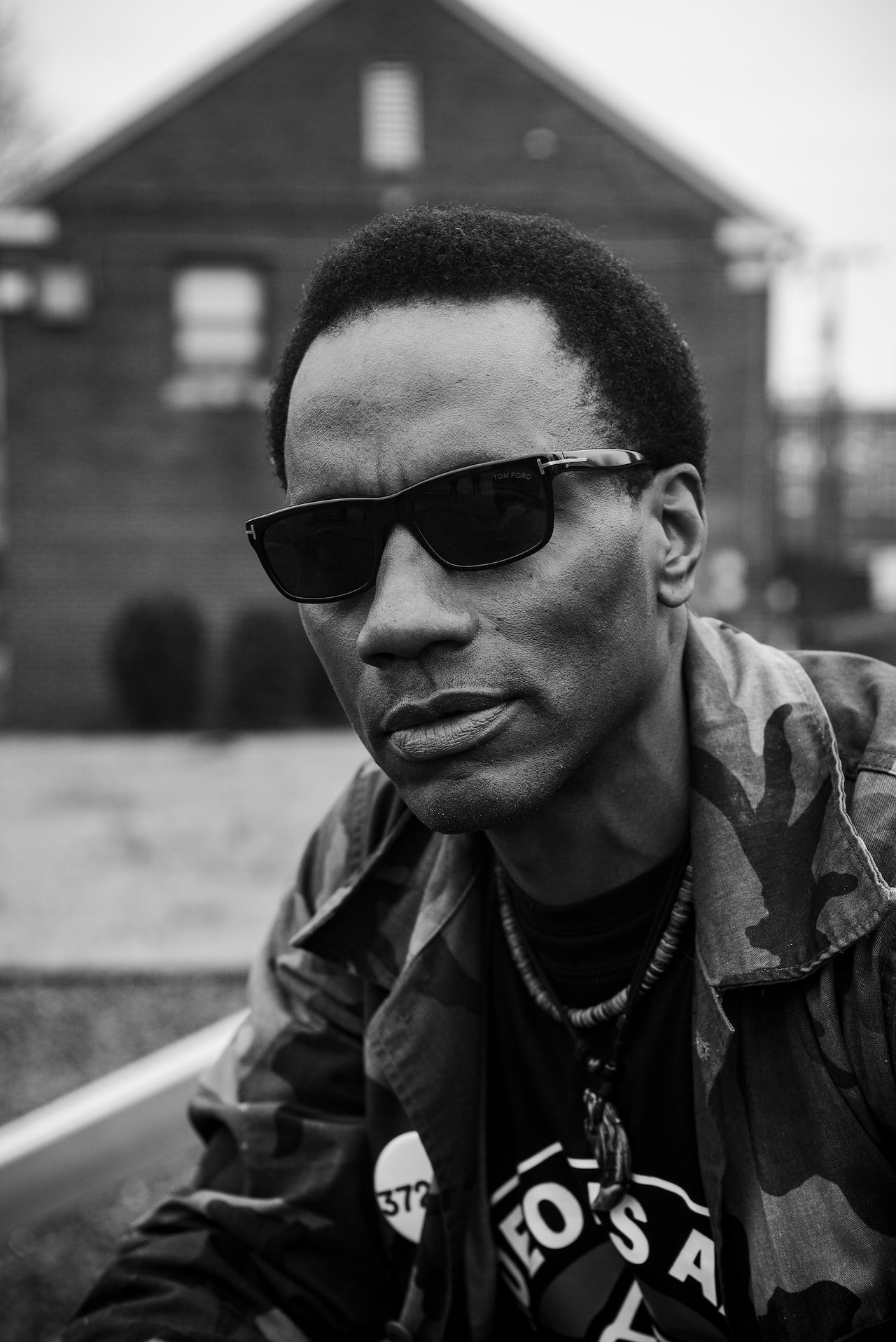 @turnleylarry a violence interrupter
with Gideon's Army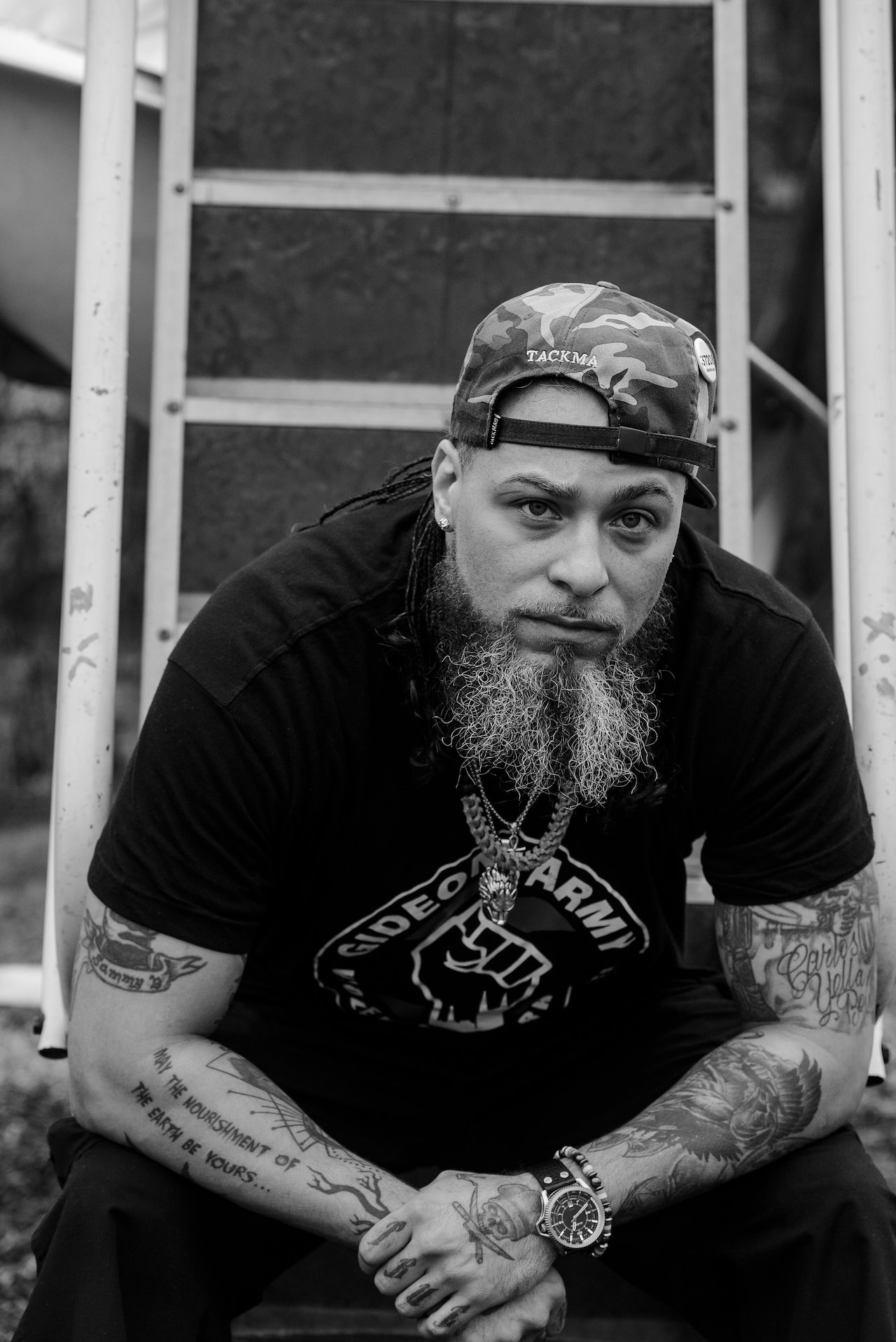 @MicTrue, a violence interrupters with Gideon's Army
Doy Gorton, former NYT photographer, in his home office in Carbondale, Ill.
Owner/ Chef Vui Hunt
Yosi, Nashville Musician
Patrick Uptain, Nashville musician
Barren River Lake Water Treatment superintendant, Tim Smiley (TPO Magazine)
Chef Josh Habiger of Pinewood Social in Nashville, TN. (Local Table)
Scott McRae, project manager for the gasification initiative in Lebanon, TN.
TPO Magazine
Former Mayor of Nashville, Karl Dean. (Boston Globe)
During the offseason, Red Sox pitcher David Price works out at Vanderbilt University in his hometown of Nashville, TN. (Boston Globe)
Tom Lazzaro of Lazzaroli Pasta
Duck Breast and Pork Belly dishes at Table 3. (Local Table Magazine)
Sampler plate at Chauchan
Old School Farm's bar with raw ingredients for two popular drinks. The Farmers' Gin, left, has fresh grapefruit juice, grapefruit bitters and pamplemousse. The Stone Fence has George Dickel Tennessee Whiskey, spiced apple cider, fresh lemon juice, chai-infused sweet vermouth and apple garnish.
The Treehouse, East Nashville: Carolina Nugget sweet potato with puffed rice, green curry, pickled banana peppers, topped with radish blossoms and hibiscus.
Cover Image for Local Table Magazine.
Sarah Souther of Bang Candy Company
Ian Leach of imogene + willie in Nashville, Tennessee.
Sarah Plotkin, yoga instructor in Nashville, Tennessee.
Nessa Kessinger and her ukulele in Austin, Texas.
Jael at the Nashville Raceway
Chubby and the Dots