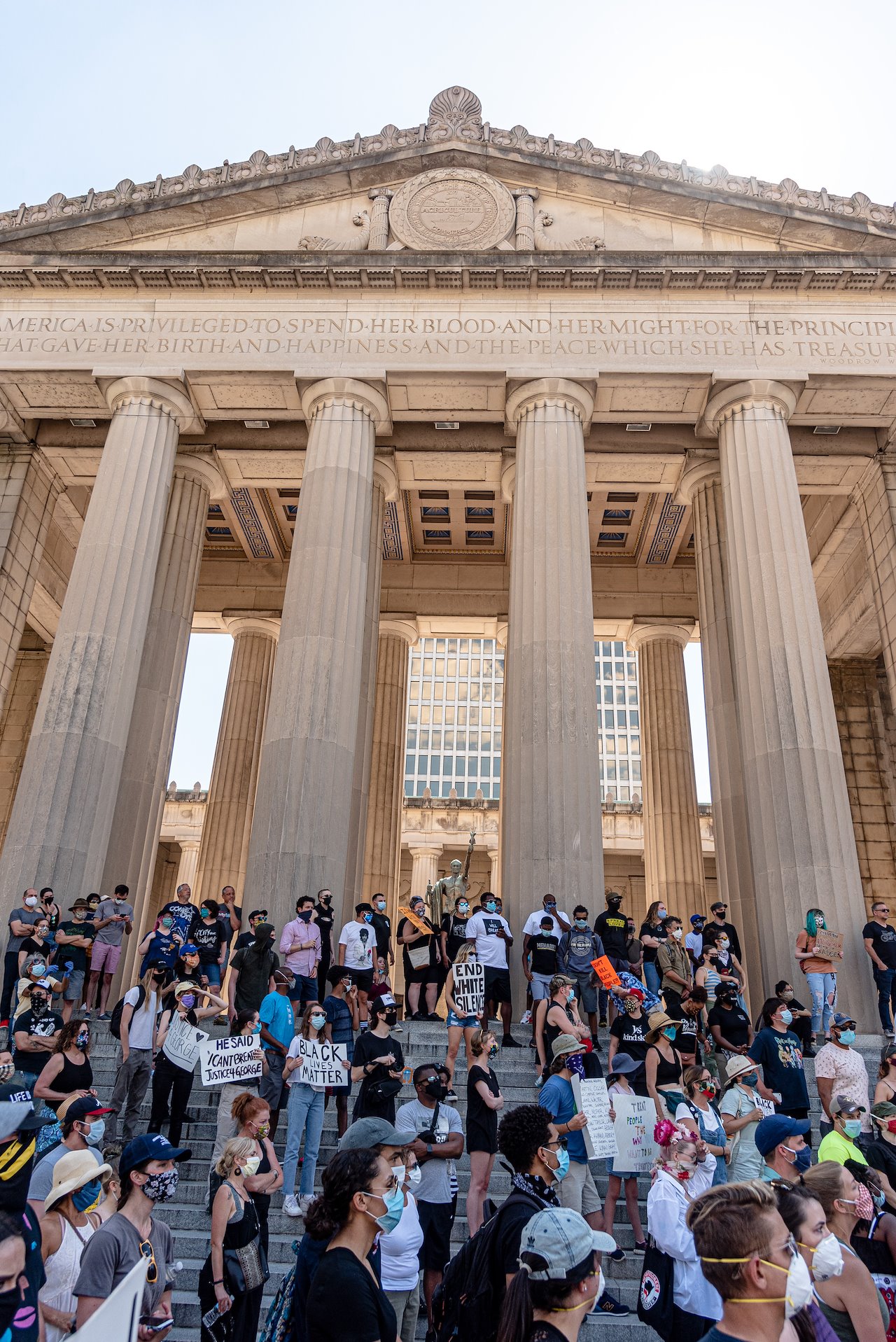 Black Lives Matter rally at Legislative Plaza, Nashville, TN on 5/31/2020. The rally and march was sparked by the killing of George Floyd by the hands of police.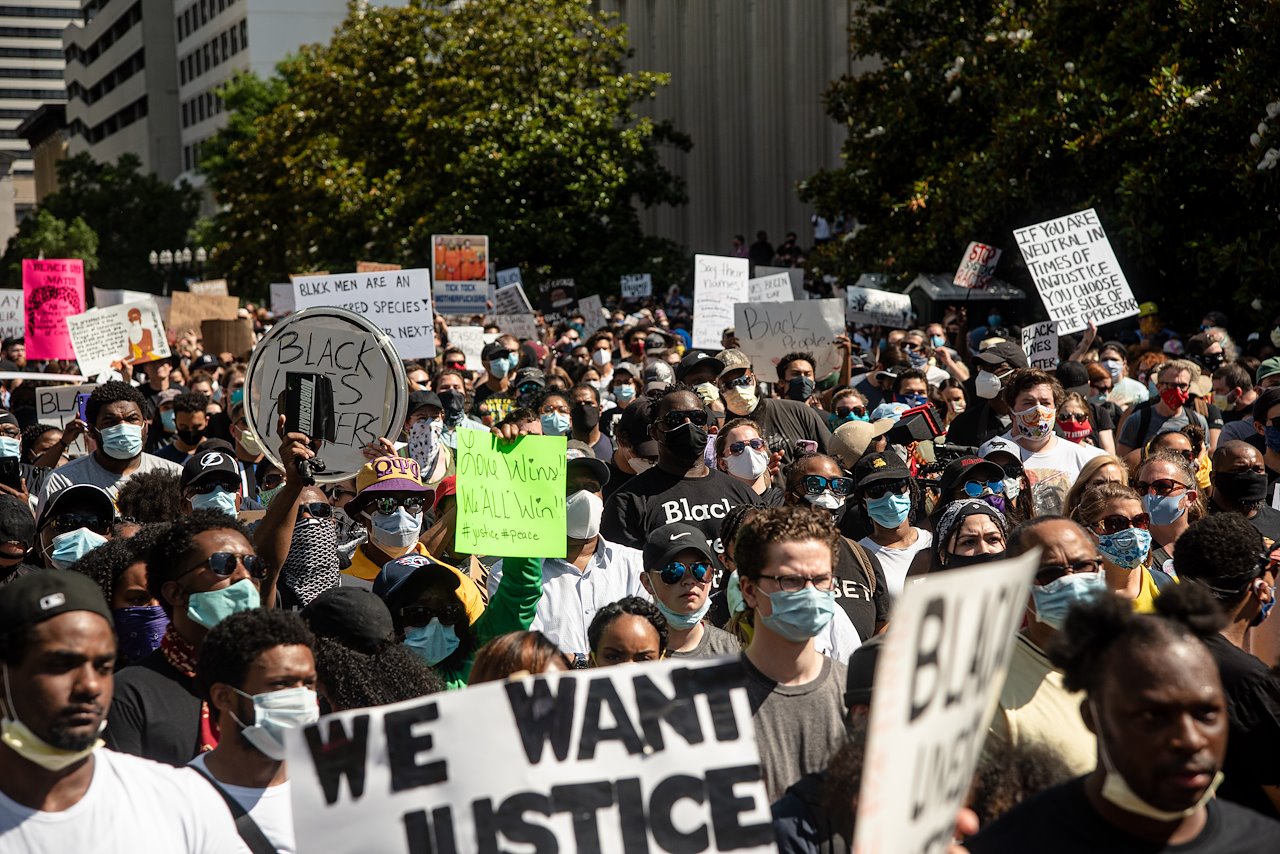 Thousands rally against police brutality on May 30, 2020 in Nashville, TN. The protest was in reaction to the killing George Floyd and Breonna Taylor.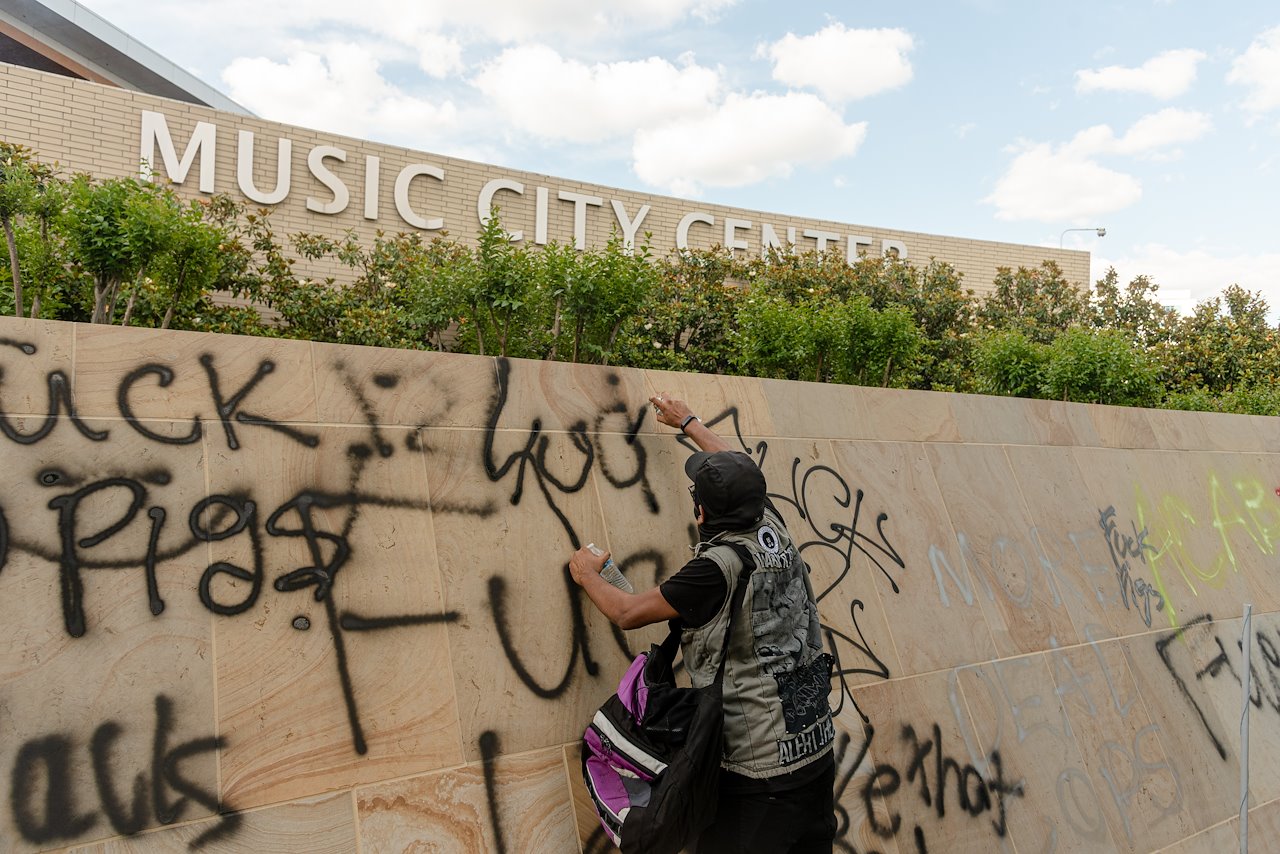 A protestor sprays graffiti on a wall at the Music City Center on May 31, 2020, Nashville, TN.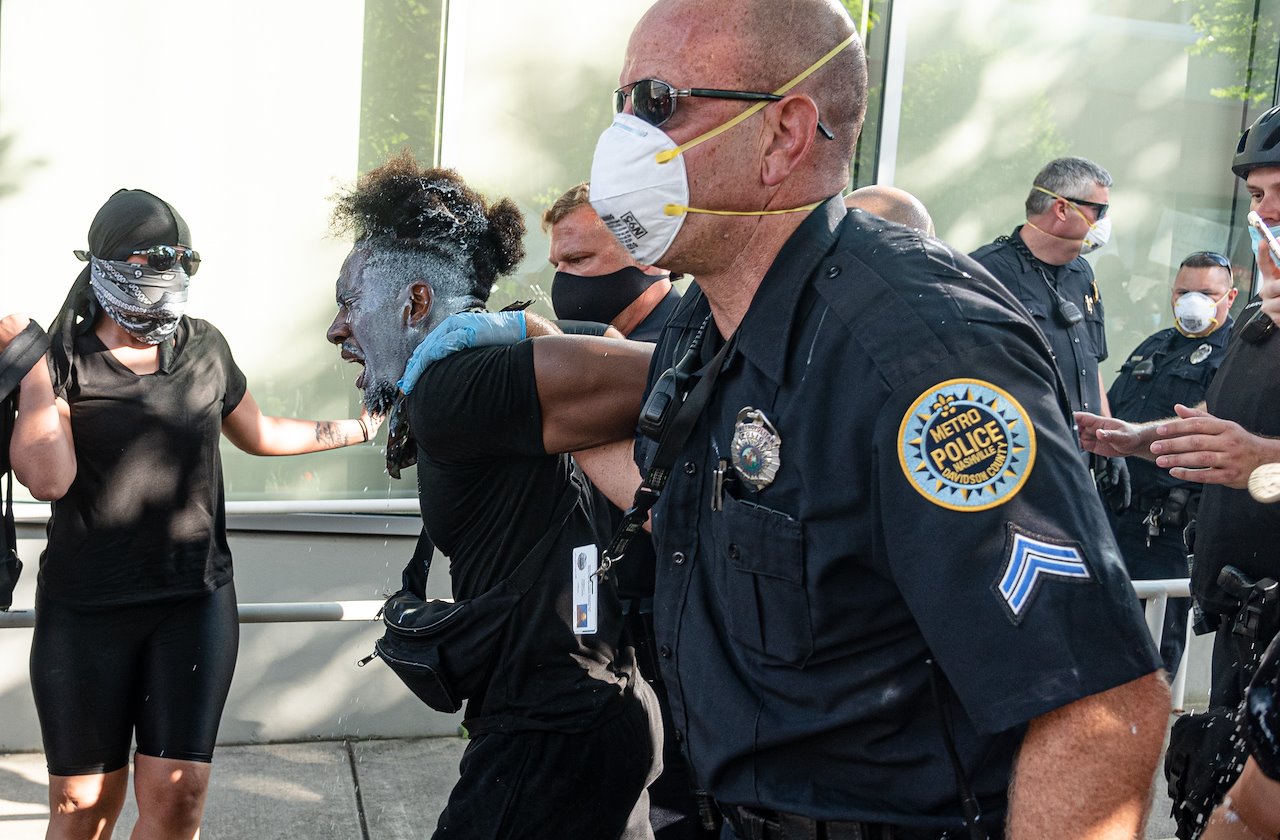 A protester was apprehended outside a police precinct downtown Nashville, May 30, 2020. The protester was doused with milk by fellow protesters to soothe him from pepper spray.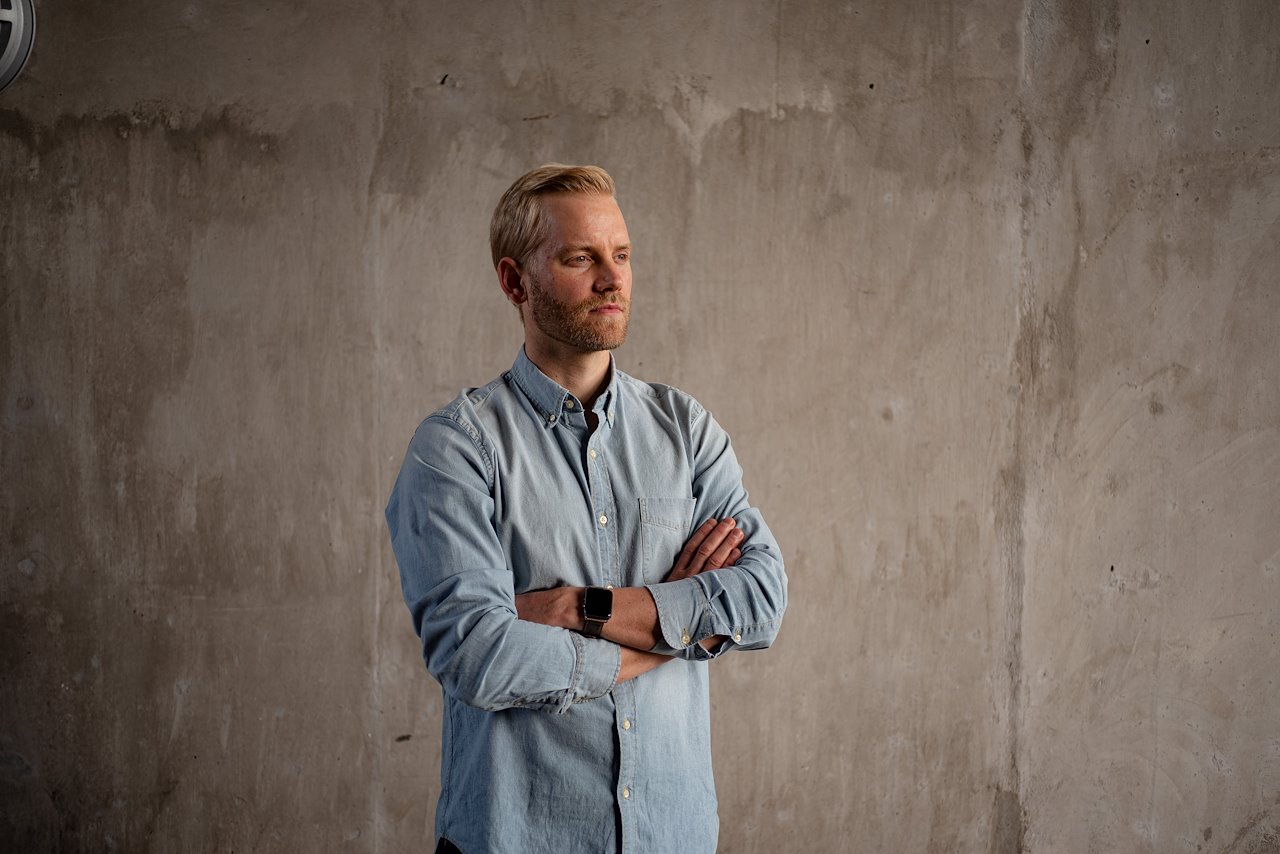 Austin Dirks, CEO and founder of GreenLight Medical.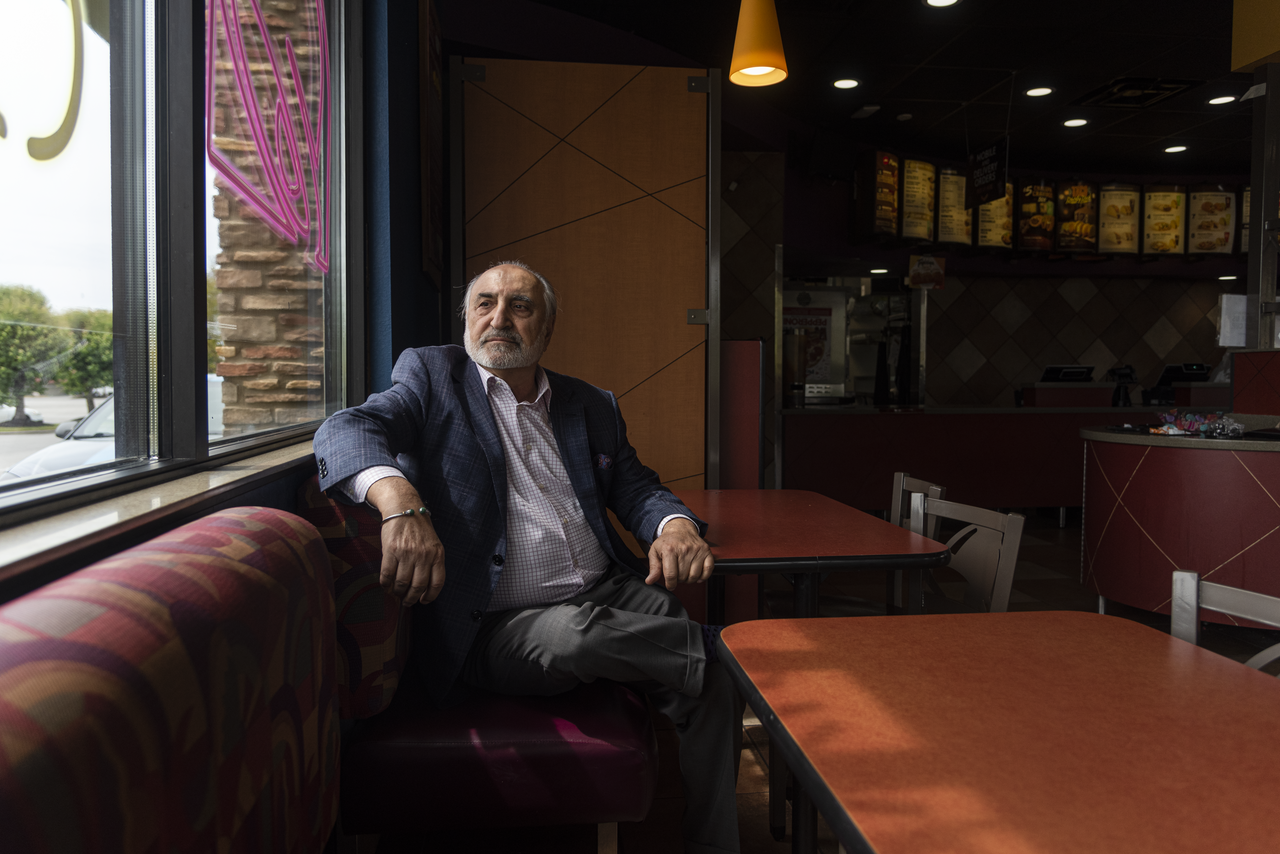 Farzin Ferdowsi is co-founder of Brentwood, TN-based Management Resources Co., which owns 70 Taco Bells.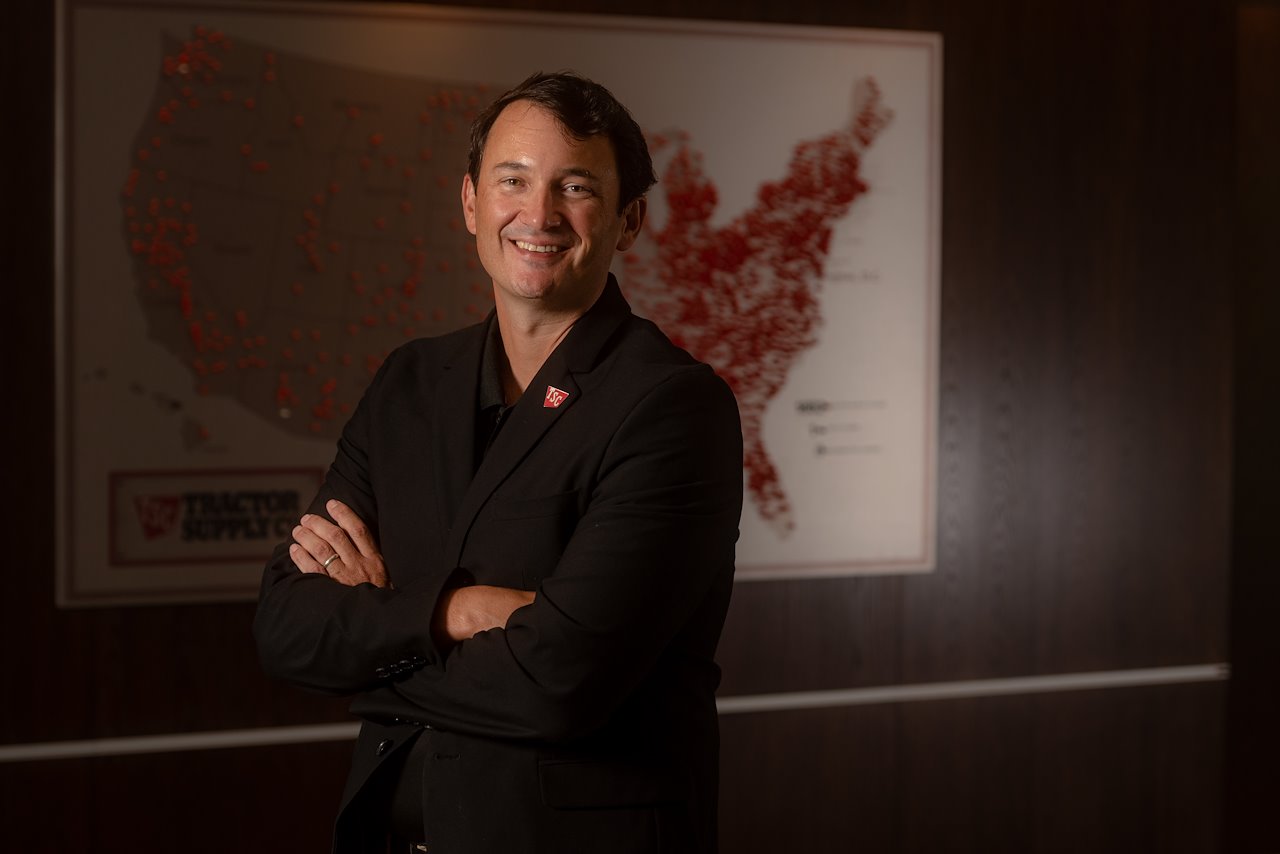 Hal Lawton, President and CEO of Tractor Supply Company based in Brentwood, TN.