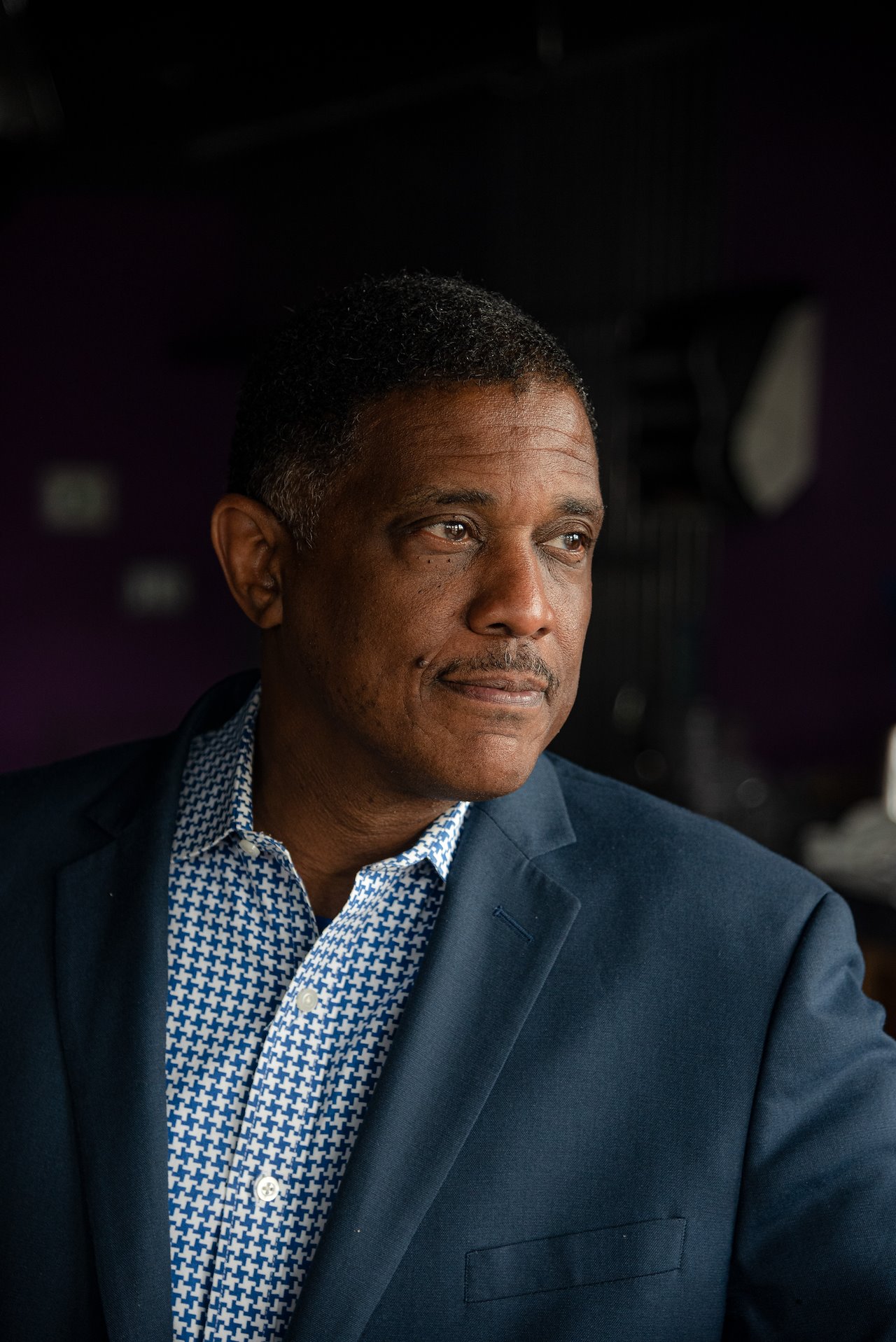 Howard Jones Jr.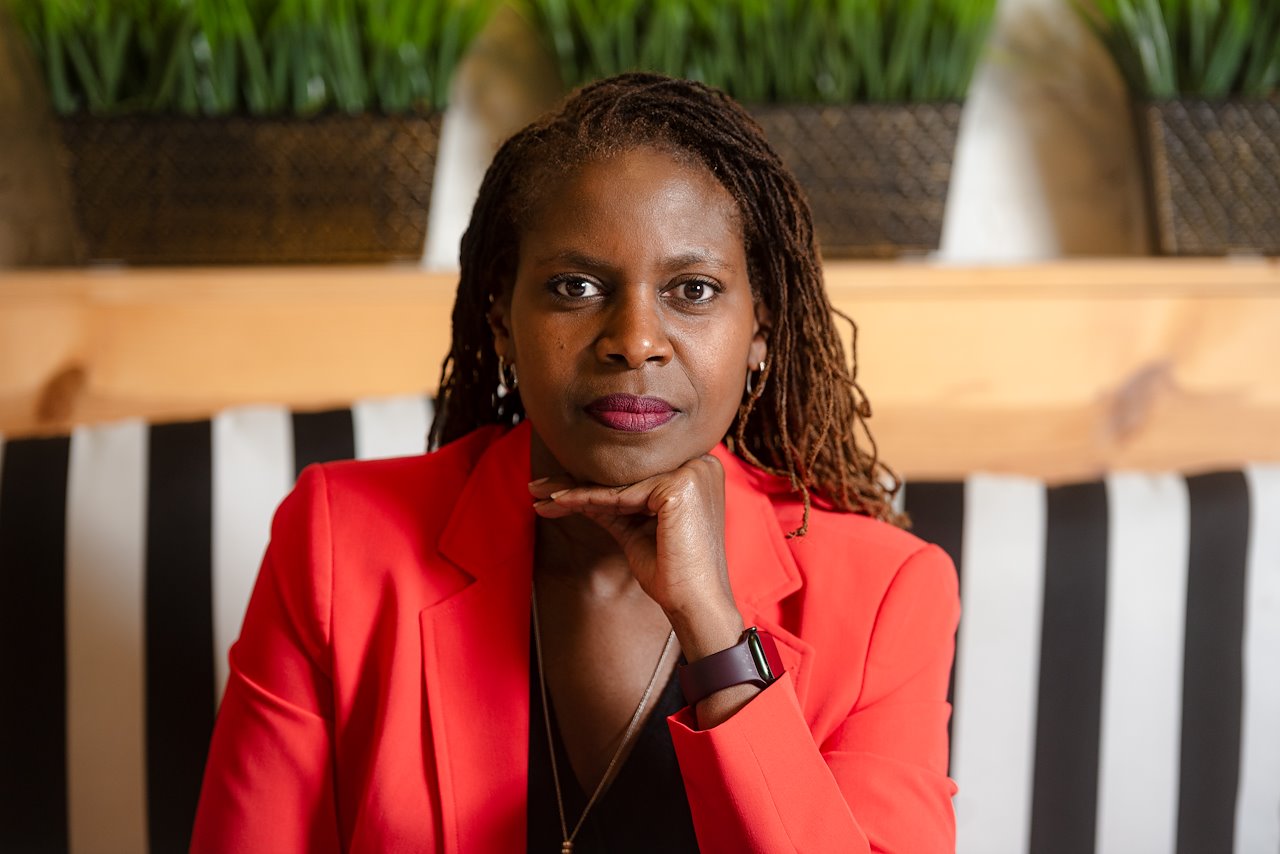 Tanisha Hall is the CEO and Principal of Fairpointe Planning.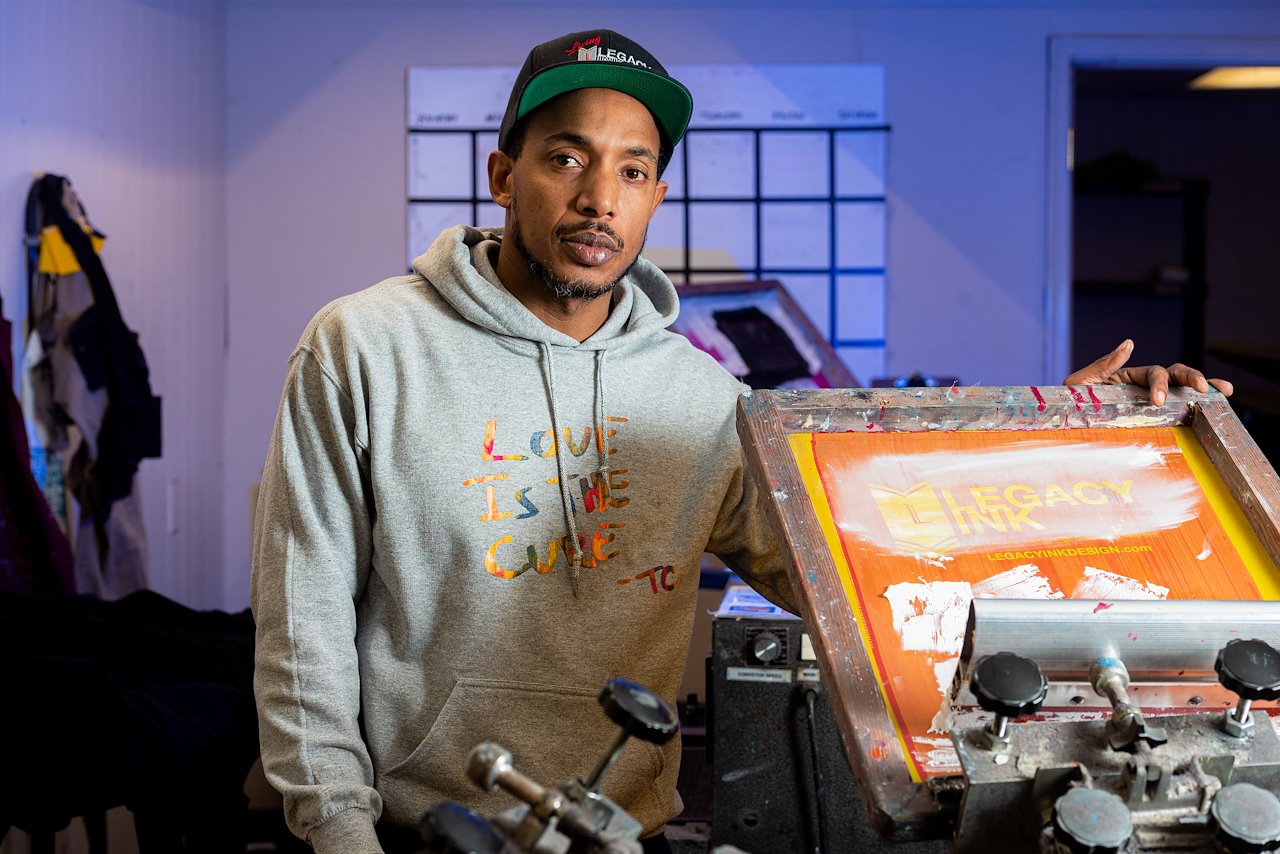 Troy Cheairs, owner of Legacy Ink in Murfreesboro.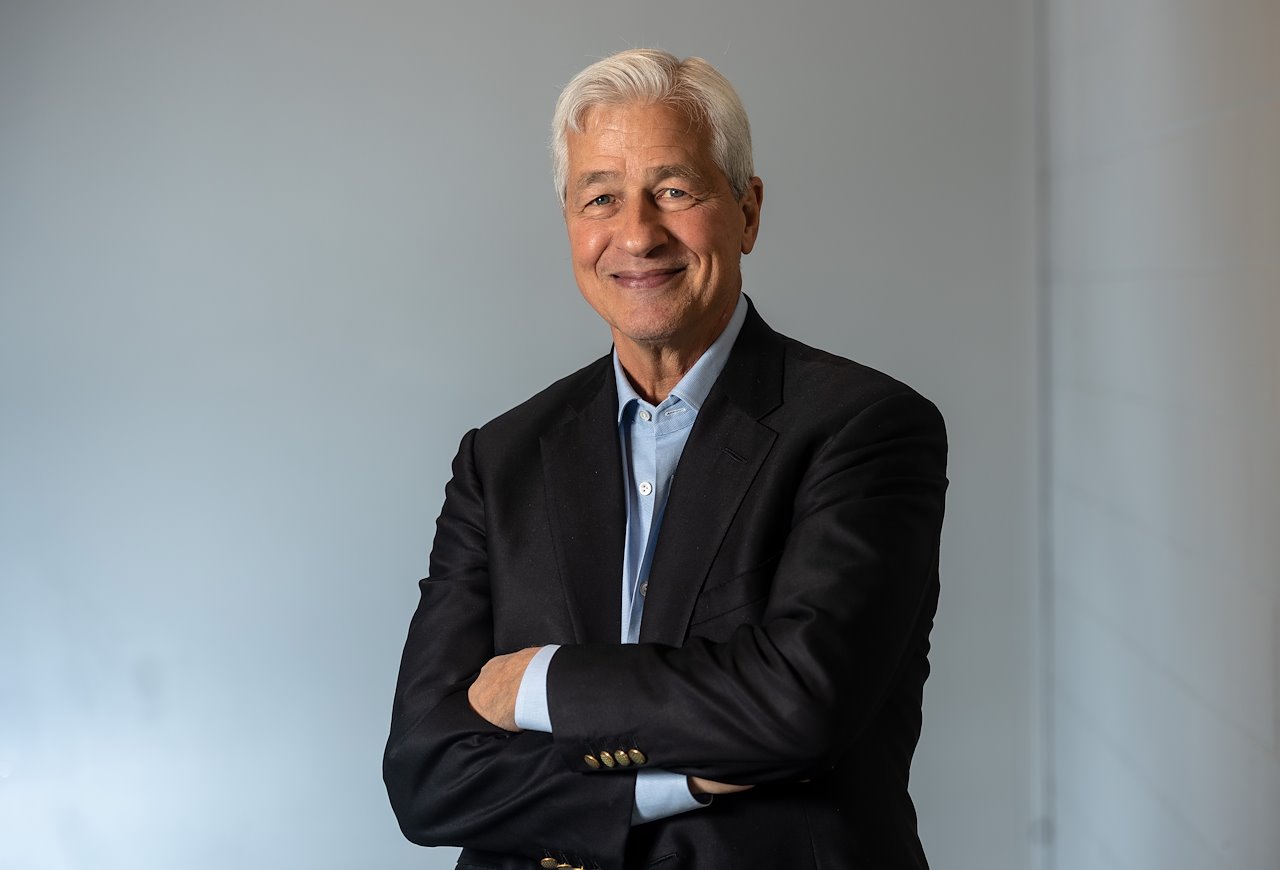 JPMorgan Chase CEO, Jamie Dimon.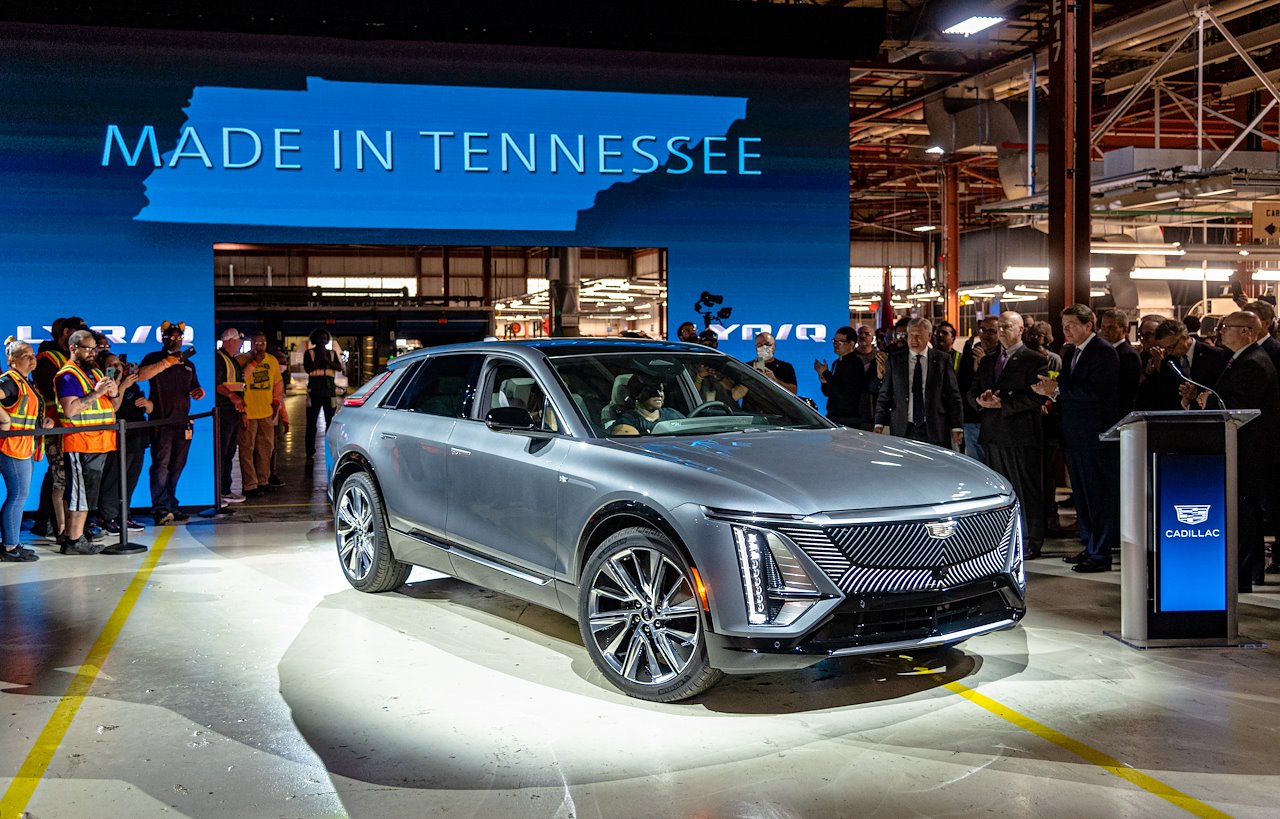 The Spring Hill assembled Cadillac Lyriq rolls off the care line into the staging area of the assembly plant.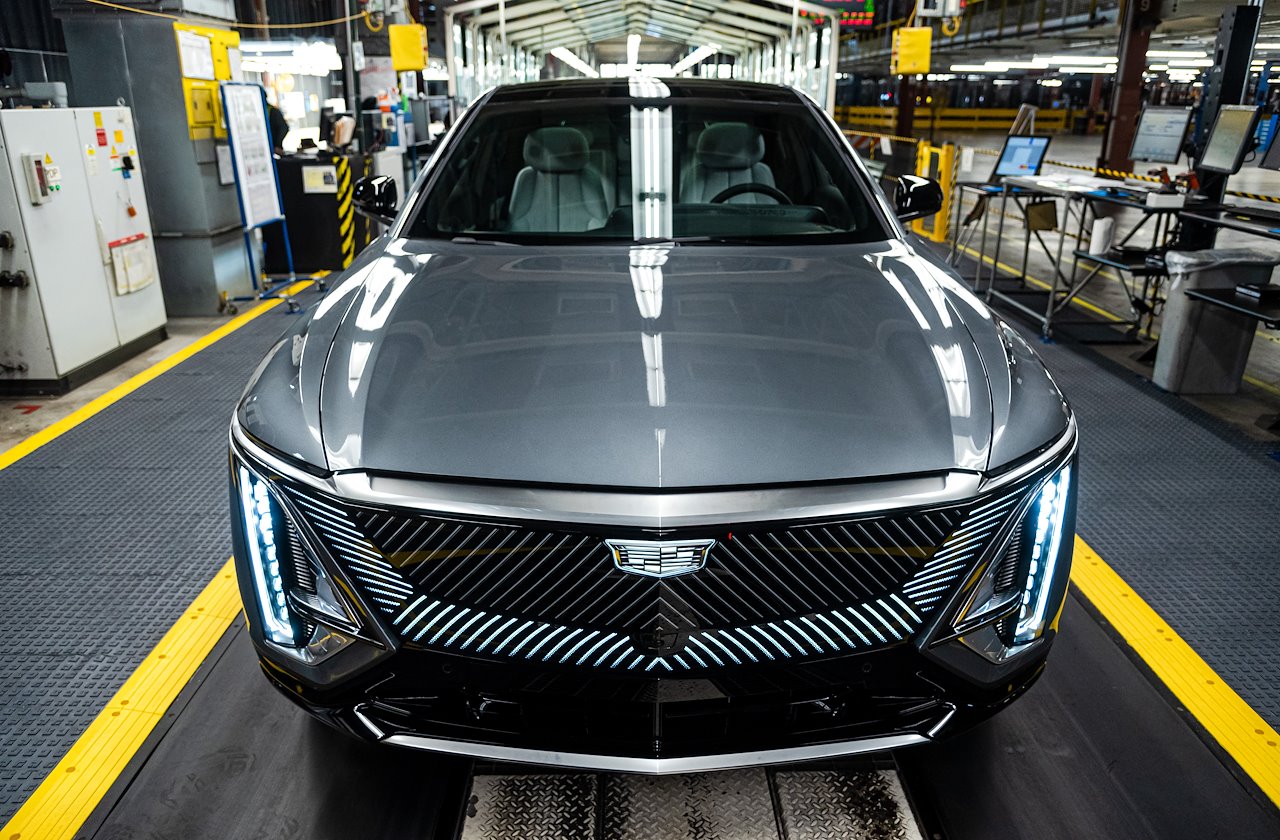 The Cadillac Lyriq is GM's new all electric, battery-powered vehicle assembled in Spring Hill.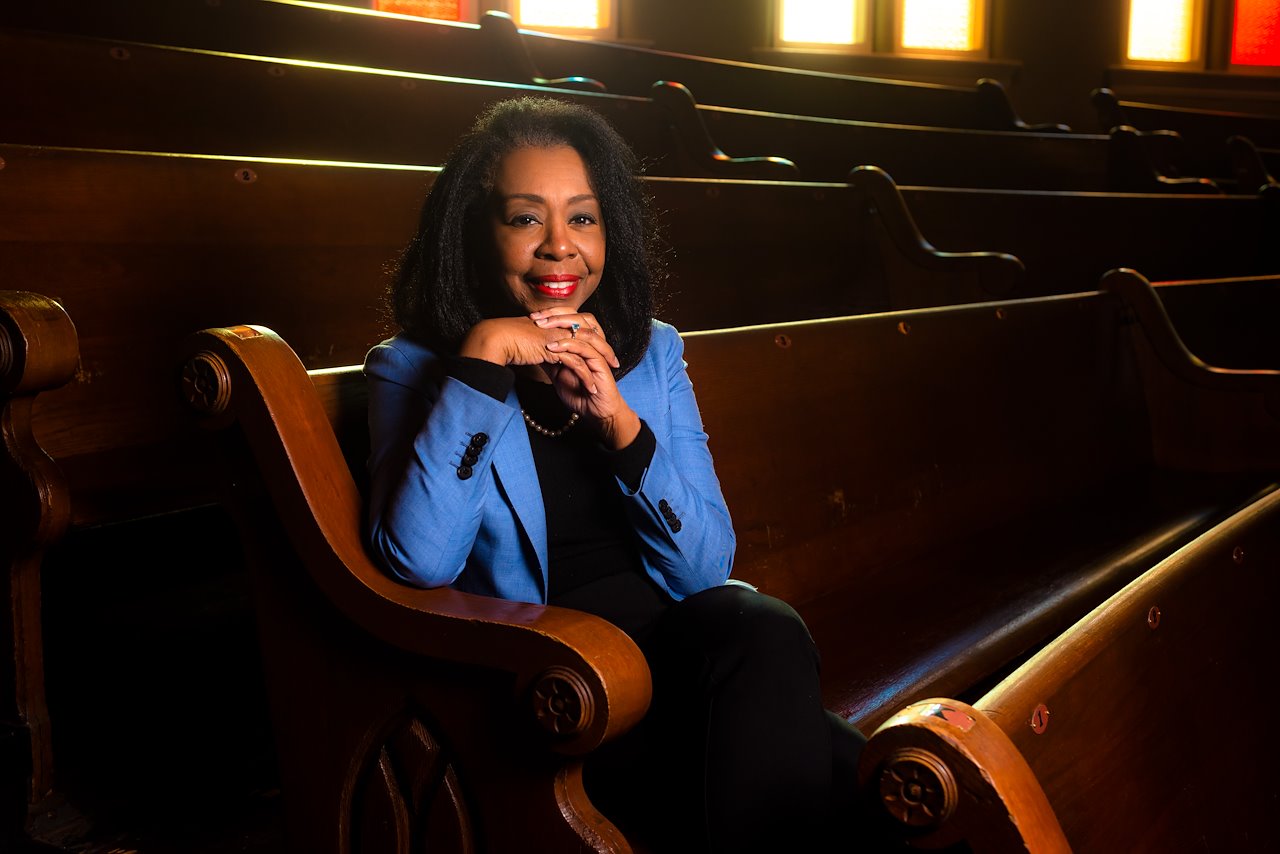 Cheryl Carr, associate dean, associate professor; Belmont University's Mike Curb College of Entertainment & Music Busines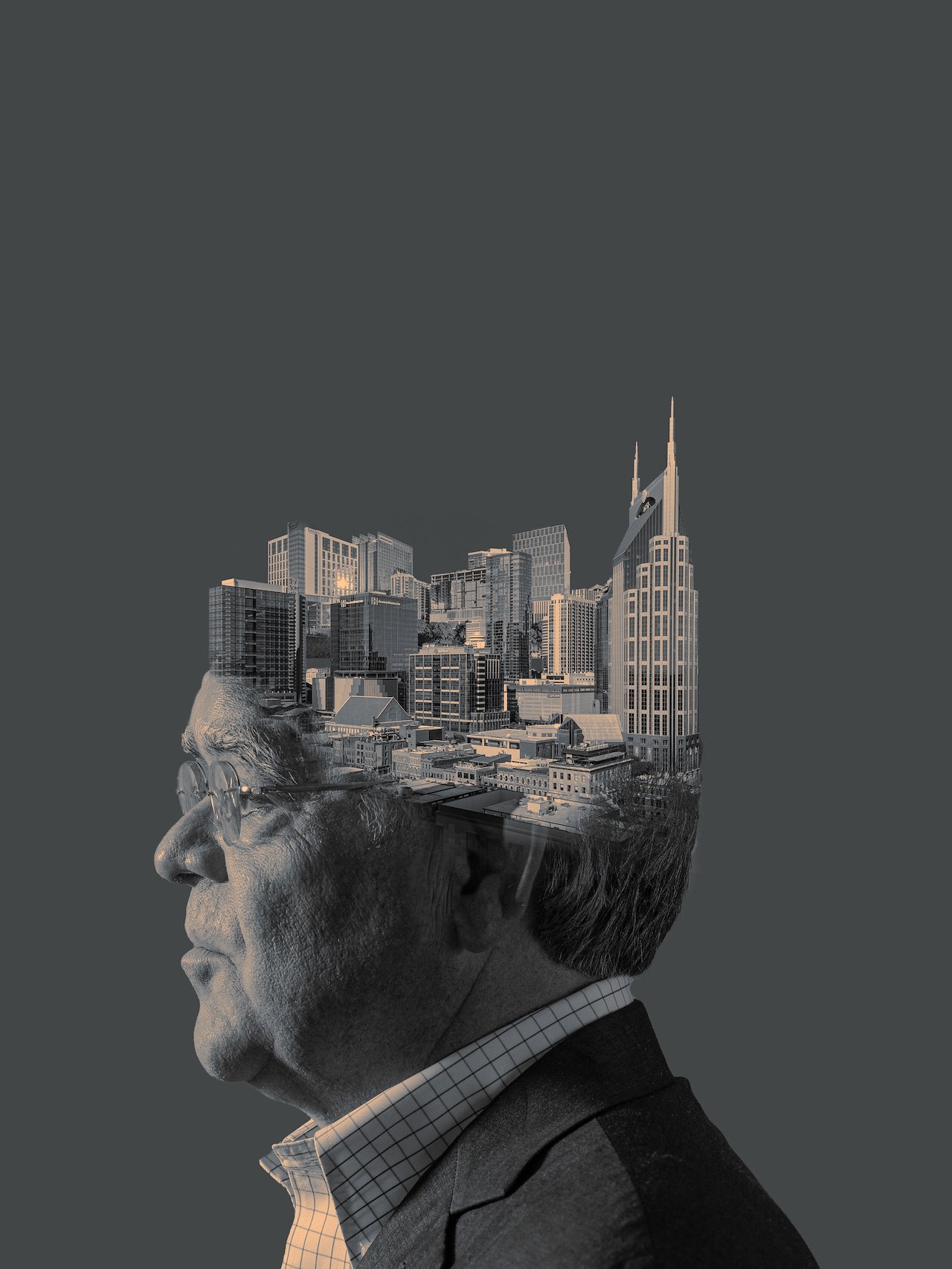 Photo Illustration of Nashville Mayor John Cooper for NBJ